Where to eat in Hong Kong: 8 'chill' places to savour summer delights this July
City welcomes openings at Starbucks, Glasshouse and BEDU, seafood treats at ÉPURE and Felix, and chef collaborations at WHISK, VEA and La Paloma.
We're escaping the summer heat by heading indoors and indulging in a feast. It's the best way to avoid having suffering heatstroke – honestly!
New opening: Glasshouse
Gaia Group has expanded its network of restaurants with its latest restaurant, Glasshouse, which opened on July 1. The group already has a string of restaurants, including Isola Bar & Grill, Va Bene, Glasshouse at IFC Mall, Gaia Ristorante and Townhouse.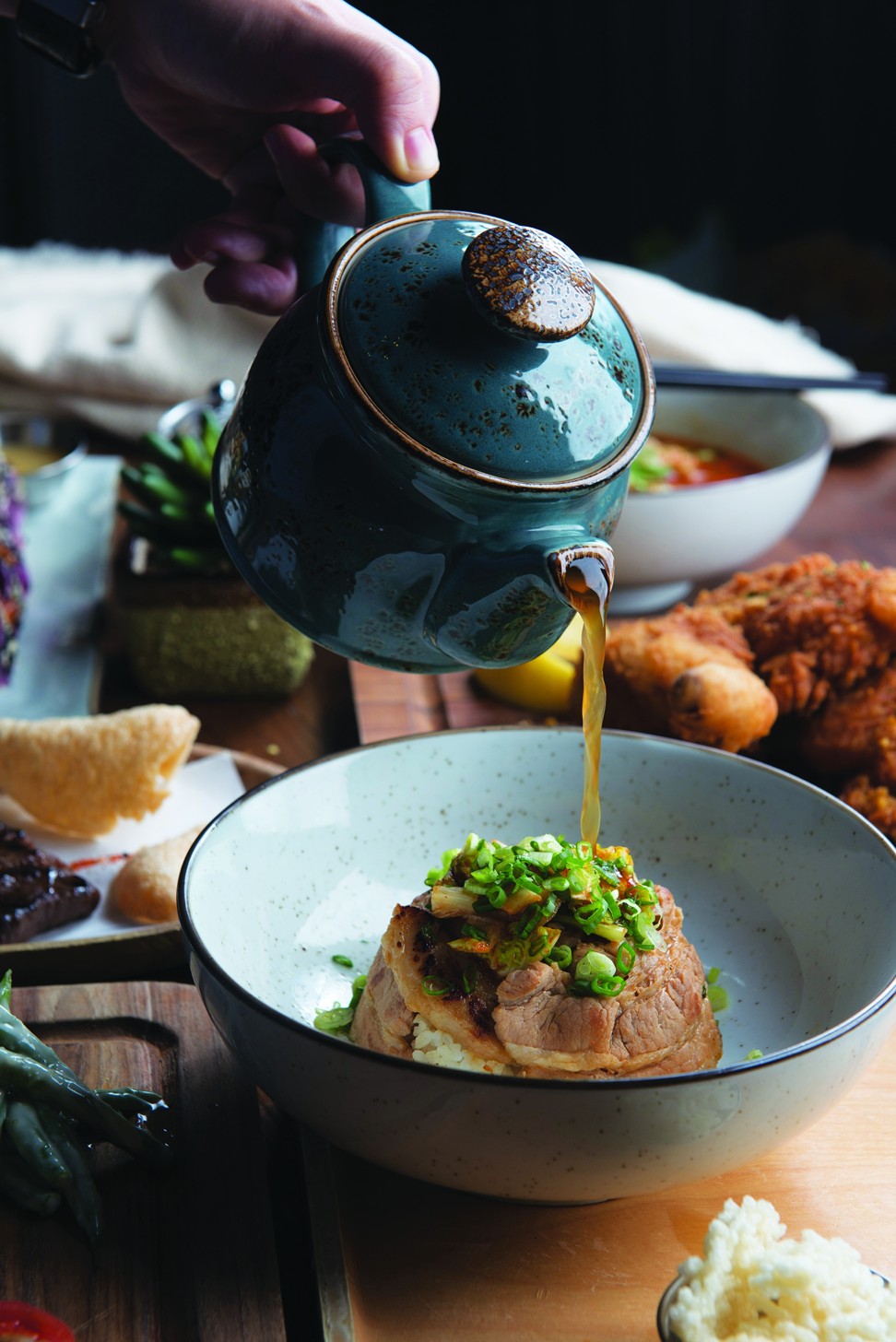 Glasshouse offers a mix of Asian and Western flavours with dishes ranging from noodles to salads. Highlights include stir-fried rice noodles with beef and foie gras, Singapore noodles with Serrano ham and red lobster, and Chiu Chow waffle – a dessert dish paired with sesame, peanuts and sugar.
Opened: July 1
Address: Shop 101A, Cityplaza, Quarry Bay